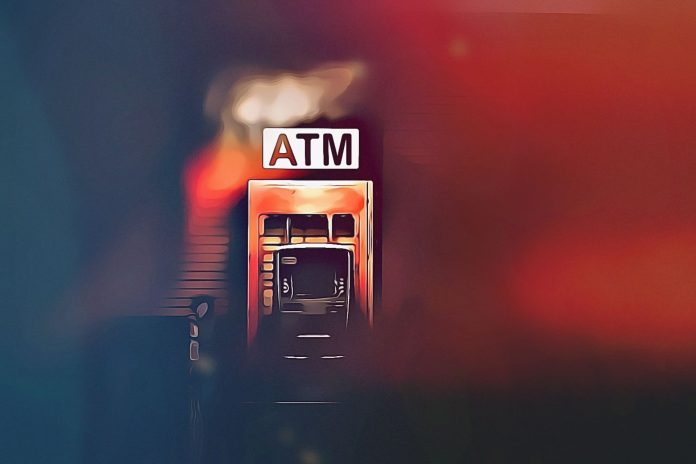 With the increasing popularity and widespread adoption of cryptocurrencies, especially Bitcoin, there has been a surge in demand for accessible and convenient ways to buy and sell digital currencies. This has led to the proliferation of Bitcoin ATMs worldwide, which provide a straightforward means of transacting in cryptocurrencies. Especially with the continued adoption of cryptocurrencies in countries like Hong Kong, is it still worth running one's own Bitcoin ATM in 2023? Let's delve into this question.
To begin with, it's worth noting that owning and operating a Bitcoin ATM requires a significant initial investment. The cost of acquiring a Bitcoin ATM can be very high, depending on the features and functionality of the machine. Additionally, there are other ongoing costs such as maintenance, repair, and electricity bills, which can add up over time with use. Therefore, before deciding to run a Bitcoin ATM, it's essential to properly make a thorough research to determine whether it's financially viable.
Secondly, there is currently intense competition in the Bitcoin ATM market, with many operators already established in most locations. Established operators have already built up their customer base and may have more competitive rates, making it harder for new operators to attract customers when joining the field. This means that new entrants must have a unique selling point to differentiate themselves from other marketplace and attract their unique customers.
Reasons To Run A Bitcoin ATM
However, despite these challenges, there are still several reasons why running a Bitcoin ATM may be worth considering in 2023. One of the primary advantages of owning a Bitcoin ATM is that it generates passive income. Every businessman must have multiple sources of income and this is a perfect example of that. Bitcoin ATMs charge a fee for each transaction, which can range from 5% to 15%, depending on the location and operator. This fee generates revenue for the operator, which can accumulate over time, especially if his customer base is a large one.
Moreover, the demand for Bitcoin is very much likely to continue to grow, driven by increasing adoption by businesses, individuals and even countries or jurisdictions. As the use of cryptocurrencies becomes more widespread, the need for easy and accessible ways to buy and sell Bitcoin will increase as well. Owning a Bitcoin ATM enables operators to tap into this growing market and potentially generate substantial revenue over time.
Conclusion
Overall, while running a Bitcoin ATM may not be something everyone can indulge into at the moment, it's worth considering for businesses and individuals who want to benefit from the growing market for cryptocurrencies. With the increasing adoption of cryptocurrencies worldwide, the demand for accessible and convenient ways to transact in Bitcoin will definitely continue growing, providing opportunities for new and established Bitcoin ATM operators alike.
Disclosure: This is not trading or investment advice. Always do your research before buying any cryptocurrency or investing in any services.
By Will Izuchukwu | Original Link