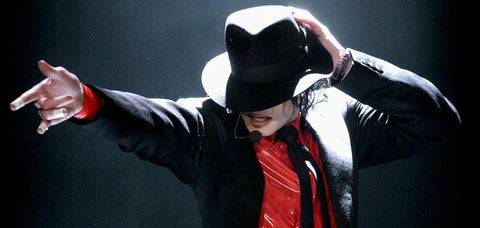 Over a decade since his passing, Michael Jackson's popularity has endured, with posthumous albums, Broadway shows, and continued cultural relevance. After dominating the material world, it seems the king of pop will be making his entry into the metaverse soon.
This comes as NFT Naruto Art Museum, a Japanese museum and NFT project, has signed an exclusive deal with The Jackson Family Foundation Japan. This new partnership will see the latter getting exclusive rights to MJWWT "Michael Jackson Wonder World Toys".
How This Will Work
As per the official press release, MJWWT is a fictional world that Jackson himself hand drew over a 10-day period in 1992. This world acts as "an amusement facility to liberate the world's poor children". 
This project will make metaverse re-creations of this idea to give the world a look at the visions that Jackson had prior to his death. While no official release date is known at this time, those who are members of the museum will have the Michael Jackson Wonder World Toys whitelisted for their asset wallets. The NFTs, in turn, can be used to gain access to priority events and exhibitions. 
"NFT Naruto Museum of Art will work with JFF (Jackson Family Foundation) and JFFJ (Jackson Family Foundation Japan) to realize museum DAO, museum 3.0, which will connect museums around the world, transcending the ideology of "country" and "time" to connect with the past," the release says. 
Holders of the toys will also be given access to the MJWWT metaverse, which is scheduled to launch by next year. 
By Tokoni Uti | Original link